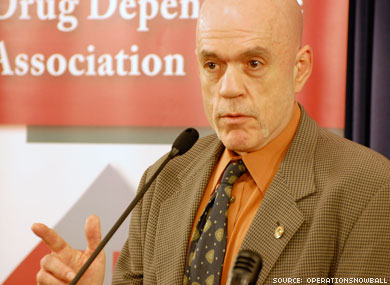 Governor Pat Quinn will make same-sex civil unions official in Illinois on Jan. 31, according to openly gay state Rep. Greg Harris.
Harris was lead sponsor of the bill legalizing civil unions, which passed the state's legislature late last year. The new law affords gay and lesbian couples official recognition from the state and many of the rights that accompany marriage, such as the power to decide medical treatment for an ailing partner.
This is just a step towards equality in Illinois, as the" law will continue to limit marriage to "one man and woman," and the federal government won't recognize the civil unions at all.
Illinois now joins the few states that have expanded recognition and rights to all families. Members of the public are encouraged to attend the signing of this historic legislation.
WHEN: 4 p.m. Jan. 31
WHERE: Chicago Cultural Center, 78 East Washington Street, Chicago, 60601
ADDITIONAL: Members of the public are invited to witness this historic occasion.
As space is limited, RSVPs to gov.civilunionsrsvp@illinois.gov are encouraged.