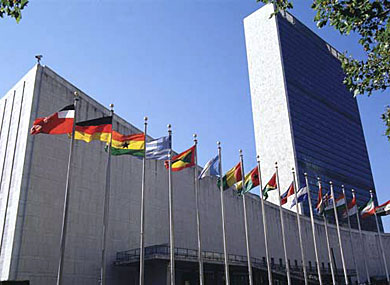 The United States succeeded this week in making the United Nations restore a reference to killings due to sexual orientation that had been deleted from a resolution condemning unjustified executions.
Western delegations were outraged last month when the U.N. General Assembly's human rights committee approved a primarily Arab and African proposal to cut the reference to slayings due to sexual orientation from a resolution on extrajudicial, summary and arbitrary executions.
The General Assembly approved a U.S. amendment to the resolution that restored the reference to sexual orientation with 93 votes in favor, 55 against and 27 abstentions. The amended resolution was then adopted with 122 yes votes, none against and 59 abstentions.