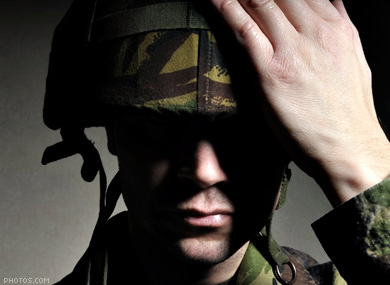 A US federal appeals court has allowed the military to continue with the Don't Ask, Don't Tell policy during an appeal of a lower court ruling that the law is unconstitutional.
The ruling was given by a three judge panel of the 9th US Circuit Court of Appeals which appeared to be divided as one of the judges on the panel dissented against part of the ruling. The same panel had earlier put a temporary stay on the policy.
In the order, two judges said they were persuaded by the Department of Justice's argument that U.S. District Court Judge Virginia Phillips' worldwide injunction against the policy "will seriously disrupt ongoing and determined efforts by the Administration to devise an orderly change."
"The public interest in enduring orderly change of this magnitude in the military — if that is what is to happen — strongly militates in favor of a stay," Judges Diarmuid F. O'Scannlain and Stephen S. Trott wrote in their majority order.
President Barack Obama has said that he favors ending the DADT policy but legislatively instead of the courts. The legislation passed the House but was blocked in the Senate.
The president has pledged to push for another vote.