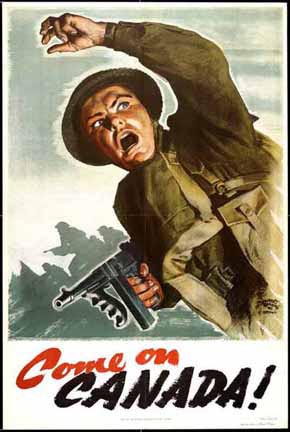 The Canadian military has written a new policy on how transgender soldiers should be treated, according to a recent article in the National Post. The policy change has been codified in Canada's National Defense Manual.
The policy says they should wear the uniform of their "target" gender but must be given privacy and respect. As an example of this new respectful rule, a person doesn't have to give a reason when their name is changed on military records. The new policy does not allow military honors to be reassigned to new names, saying "there is no legal authority for rewriting history".
As of 1992, lesbians, gays and bisexuals are allowed to openly serve in the Canadian military. A study of gays and lesbians in the Canadian military found that after Canada's 1992 decision to allow homosexuals to serve openly in its armed forces, military performance did not decline. Canada's National Defence Department has been helping to fund the sex change operations of its service members since 1998. Canada's armed forces also allow their gay and lesbian members to get married on military bases.