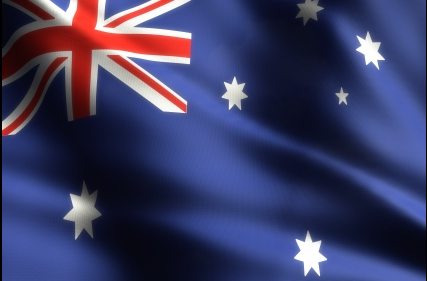 A recent poll which was commissioned by the Australian Marriage Equality group and PFLAG has shown some promising numbers in regards to marriage equality in Australia. 78% of Australians believe there should be a conscience vote on allowing same-sex couples to marry.
The poll also found an increase in support for marriage equality with 62% of Australians supporting the reform, up from 60% last year. Also revealed was that that 80% of Australians aged between 18 and 24 support same-sex marriage and 72% of households with children aged under 18 were also in favour.
A PFLAG spokesperson said "if Catholic counties like Spain, Argentina and Portugal can right this wrong then why can't Australia?"
We hope that this will result in marriage equality in Australia – and that they get to join the small but growing number of nations that can truly claim to be fully non-discriminatory.