Girl Scouts of Colorado released the following statement after discovering that one of their scout leaders denied membership to Bobby Montoya, a 7-year-old boy who identifies as a girl:
"Our requests for support of transgender kids have grown, and Girl Scouts of Colorado is working to best support these children, their families and the volunteers who serve them. In this case, an associate delivering our program was not aware of our approach. She contacted her supervisor, who immediately began working with the family to get the child involved and supported in Girl Scouts.
We are accelerating our support systems and training so that we're better able to serve all girls, families and volunteers."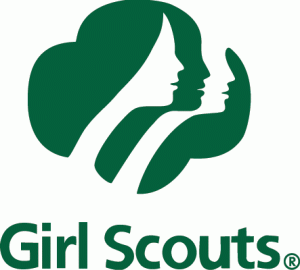 Rachelle Trujillo, vice president of communications at Girl Scouts of Colorado, added, "Girl Scouts is an inclusive organization, and we accept all girls in kindergarten through 12th grade as members. If a child lives life as a girl and the family brings the child to us to participate in Girl Scouts, Girl Scouts of Colorado welcomes her.
Girl Scouts of Colorado respects the privacy of all girls and families we work with. When a family requests membership for their daughter, we do not require proof of gender, we respect the decisions of families."
We've emailed the Girl Scouts of America to show our support for their inclusive statement. There's no doubt that they will be receiving their fair share of hate mail about this, so let's balance it out with some supportive encouragement. Here's the link to email their headquarters.