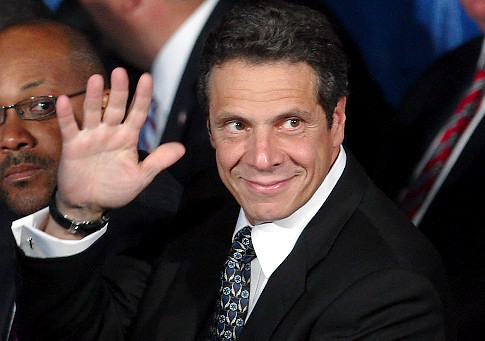 New York governor Andrew Cuomo delivered his first State of the State address yesterday, and during it, he called for the passage of the marriage equality bill in 2011.
During the address in Albany, Governor Cuomo was brief about his thoughts on marriage equality in the state, but his words were powerful.
"We believe in justice for all, then let's pass marriage equality this year once and for all," he said.
Let's hope that New York State joins the small but growing number of states in America that have decided to give equal marriage rights to their gay and lesbian citizens.