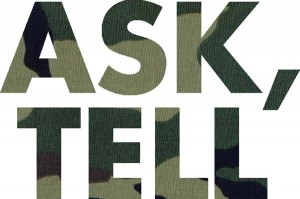 This week a 9th Circuit U.S. Court of Appeals panel issued an order that the Defense Department immediately stop enforcing Don't Ask, Don't Tell, and the Pentagon responded quickly, saying that it will comply.
"This is a stunning development," said Jon Davidson, legal director for Lambda Legal Defense, which filed a brief in the case. "It shows how important it is that the Department of Justice now recognizes that sexual orientation discrimination should be presumed to be unconstitutional and that courts should examine such discrimination carefully." The Human Rights Campaign has said that the Don't Ask, Don't Tell policy is "on its last legs."
The government's appeal of the lower court decision is still slated for oral argument before the 9th Circuit August 29 in Pasadena.